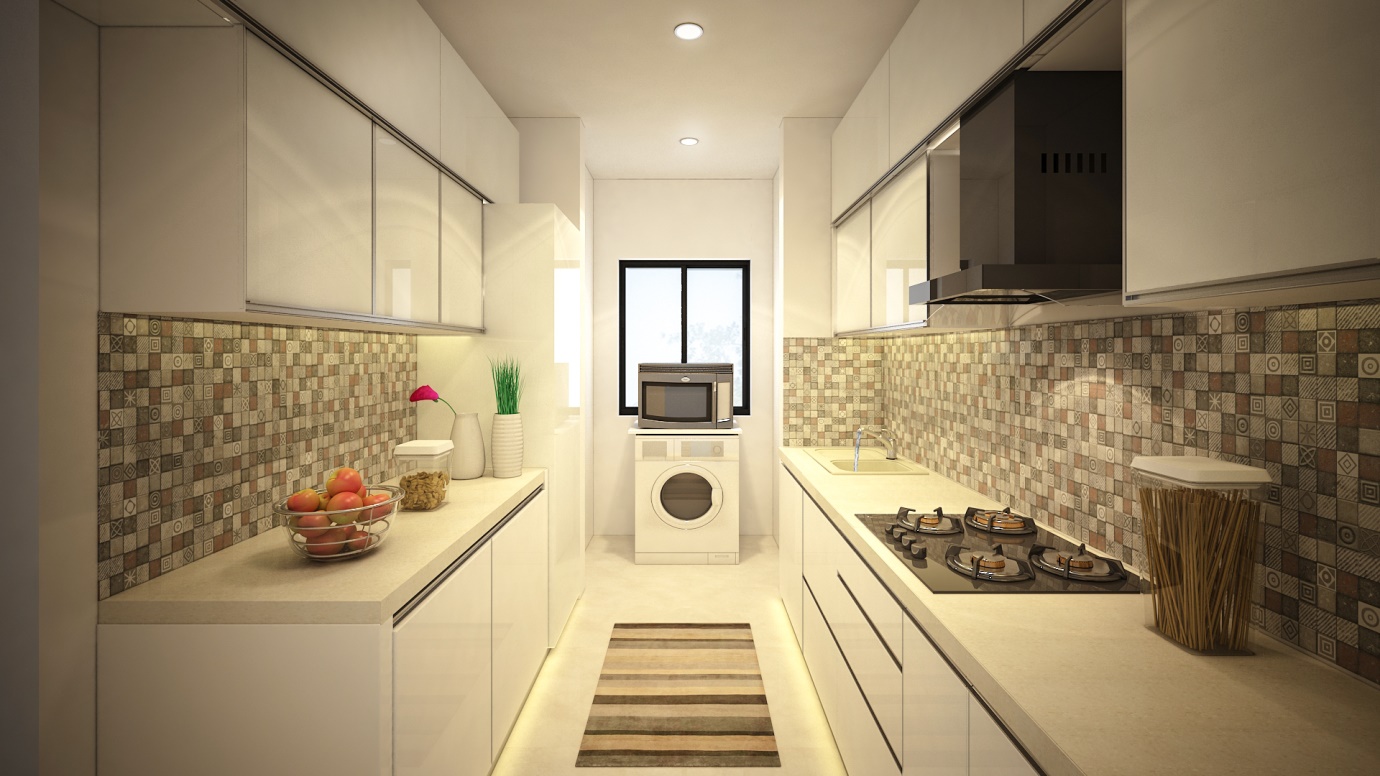 While designing a kitchen, what is the first thing that comes to your mind? The colour of the kitchen, isn't it? Have you ever imagined a white kitchen? You would probably say that white kitchens are more suitable for western countries or they are high maintenance or you can find more and more reasons.
However, there's one reason for getting a white kitchen done. A pristine white kitchen is eternal and forever classy. The white countertop, shelves and tiles make the kitchen space modern and uber premium. You can always add your personal touch by adding some colours to the all-white setup.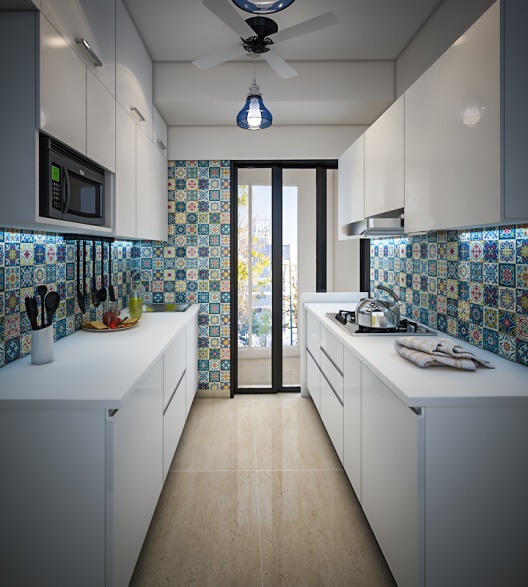 We would definitely urge you to reconsider your choices. When we design any part of the house, we take extra care of that part. Kitchen is not an exception to it. Regular cleaning and dusting will keep the kitchen just like newly done.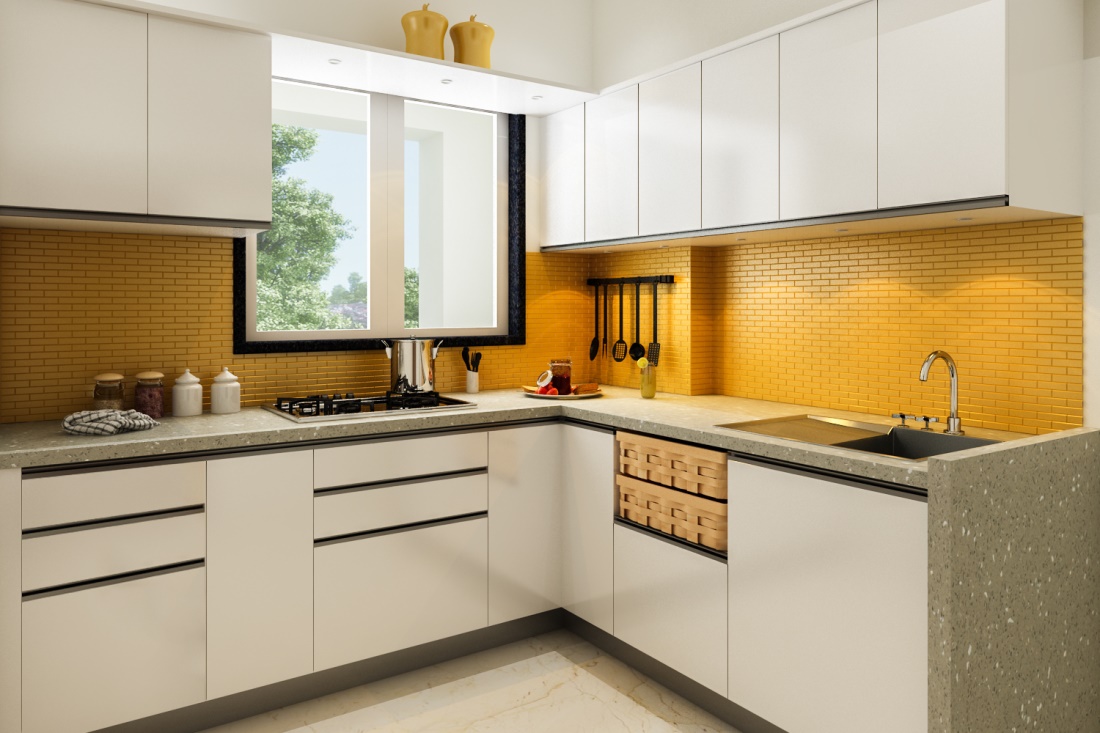 Trust us to this! A white kitchen will create a fabulous impression on your friends and relatives establishing you as someone who has a high aesthetic sense.