If there's a word that captures the spirit of Sagittarius, it's wanderer. Sagittarius love and live to travel, are ardent lovers of nature and have a soul that's curious and free. They let their creative juices flow by being lifelong students, who love learning new things and indulging in several activities at the same time. This is the reason they can't be tied down to one place and feel claustrophobic if that happens. The décor style of a Sagi should reflect their personality as it will make up for a lovely story.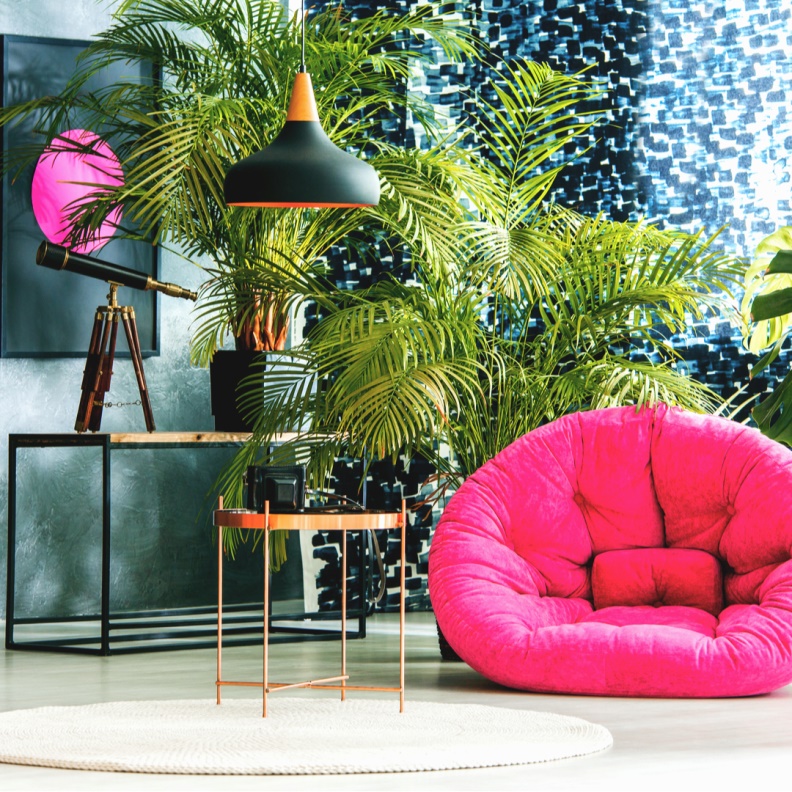 Being a traveller for life, their home should showcase their travel stories in form of art, souvenirs and artefacts. They can do up their interiors inspired by interior style of various countries bringing a nice twist to the setup.
The kind of furniture that they invest in, should definitely be comfortable and the space should not be too cramped up. Spacious environment is a matter of huge importance for them as it lets the positive vibe flow through the house. They should experiment with various fabrics and textures to bring alive the bohemian chic in their house. Embracing colours like orange, electric pink and royal blue will give a distinct personality to the house.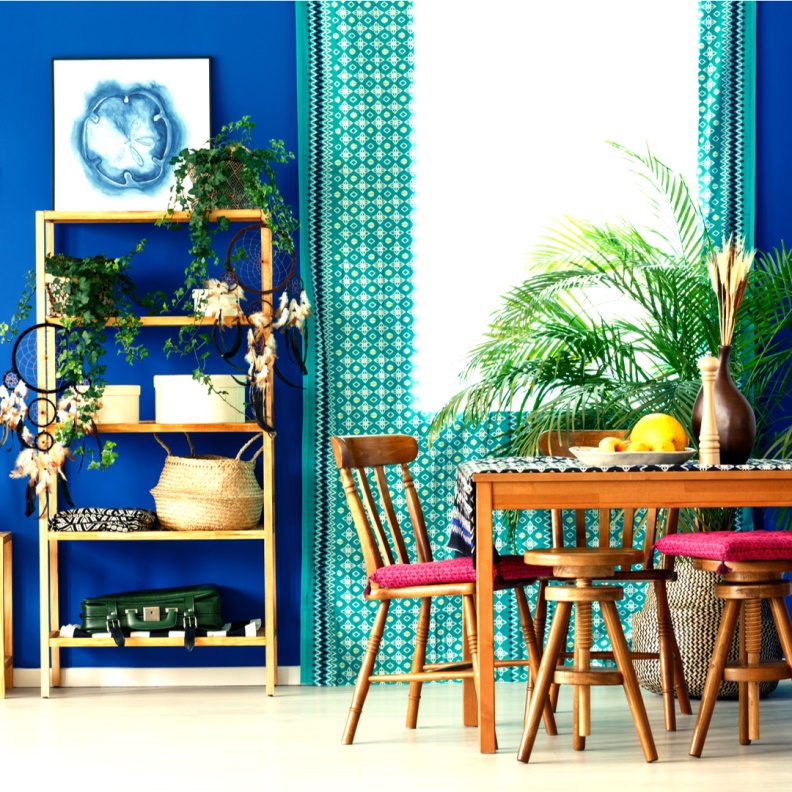 Having outdoor space is not always possible, especially in metro cities. Being the nature lover, they should bring the nature and greenery inside the house. Indoor plants are the best way to connect with nature. It will also somewhere touch the spiritual side in them.